Removing pollutants in an environmentally friendly way is a challenge
Fires destroy architecture and pose difficult issues for the renovators because of the fine soot particles, the settled odor, and the different, contaminated surfaces. The abatement of asbestos is equally sensitive and dangerous.

In both cases, torbo offers a simple solution. Material binding, cost-effective, and individually adjustable in terms of blasting media, water, and pressure ratio.
60% less blasting media means lower disposal costs
minimal downtime increases area coverage
easy to use with independent metering
more safety for people and the building
optimally adjustable to the surface
Which fire damage and asbestos removal objects have been blasted with torbo so far,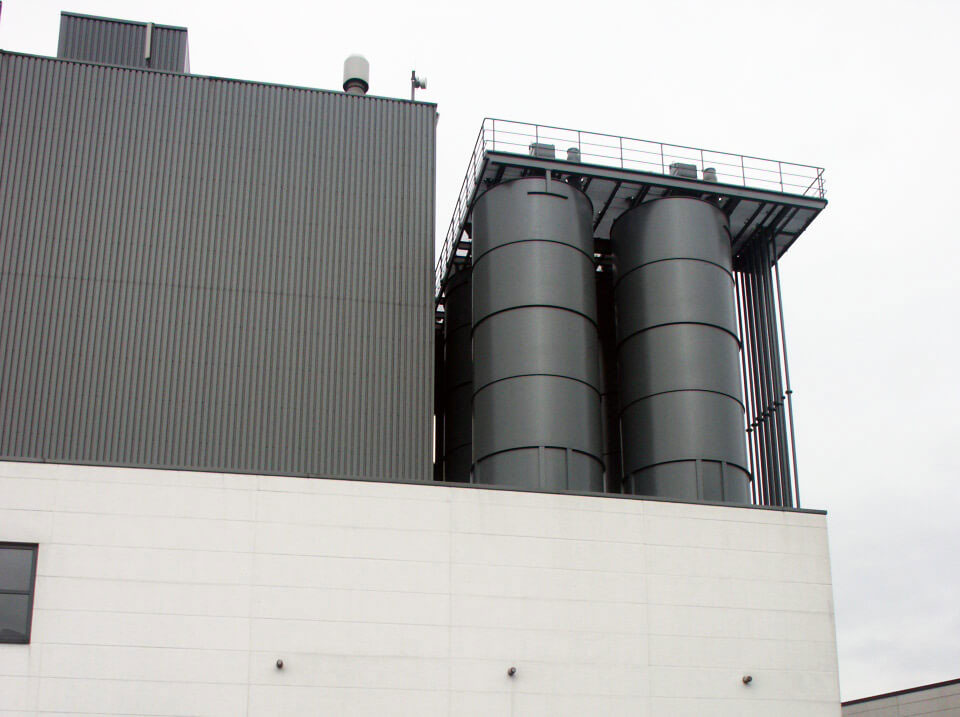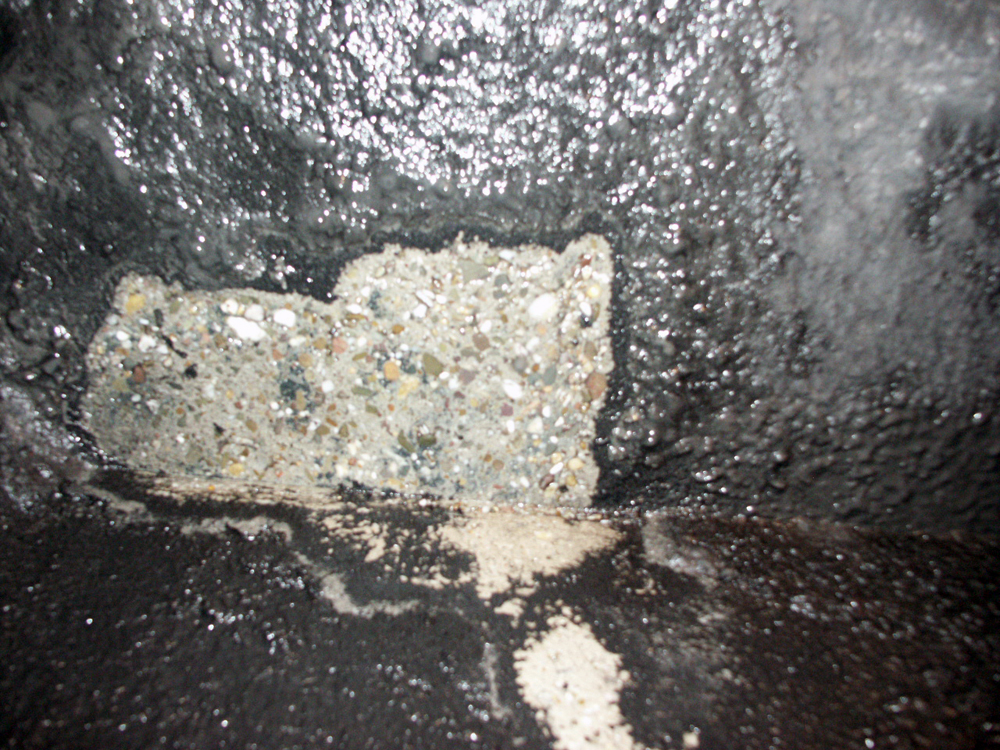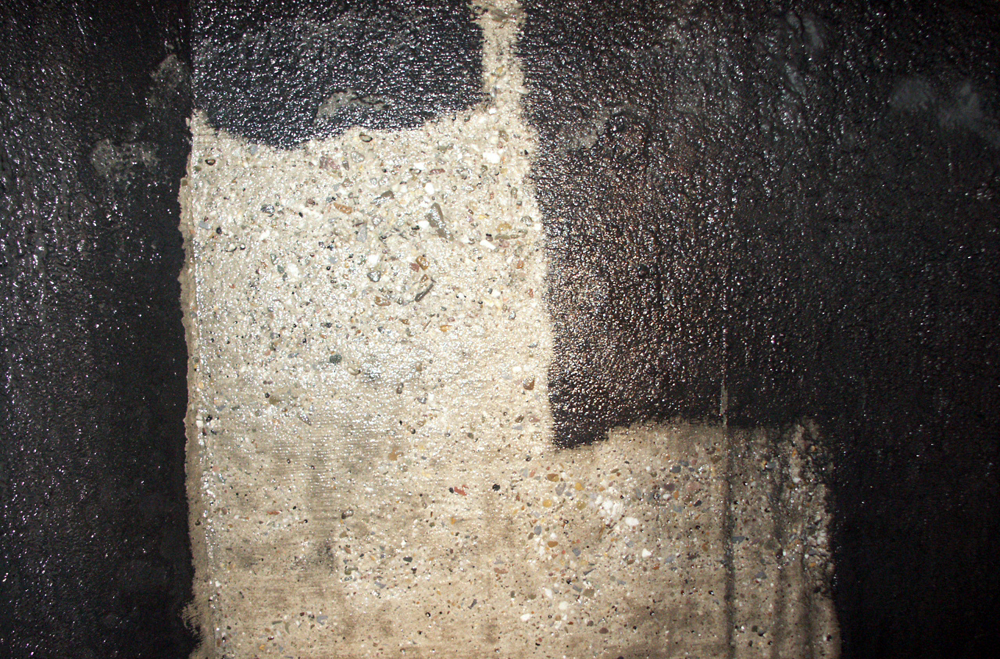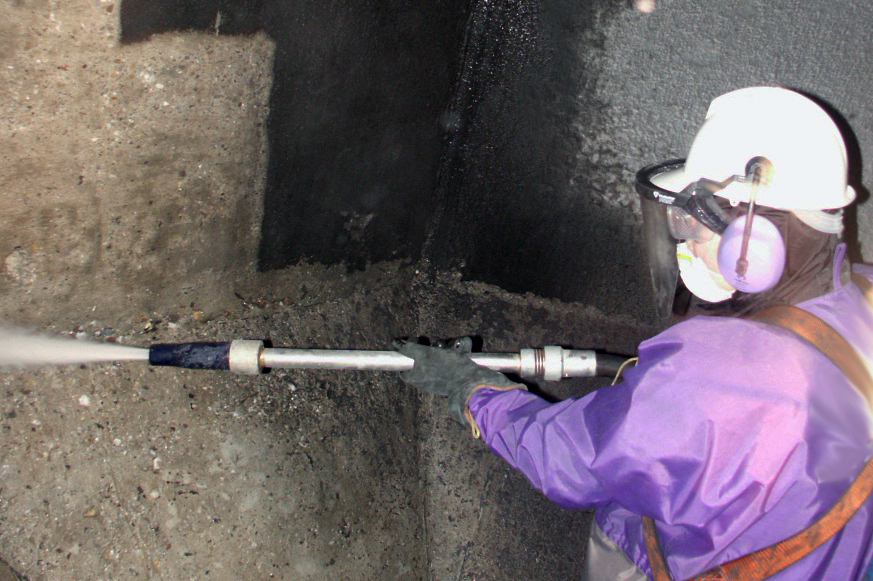 Our process -
successful for years
torbo has over 35 years of experience in the field of hazardous material remediation.
With expertise and state-of-the-art technology, the Shell Tower in London, the airport in Dusseldorf after the fire disaster in 1996, or also a waste incineration plant in Hagen, Germany were remediated and freed from contaminated coatings and asbestos in an environmentally-friendly fashion.
These products are particularly well-suited for this area of application
Subscribe to our Newsletter.
Stay up to date with out newsletter. Get all the information on wet abrasive blasting, technical innovations and real life applications.
Your E-Mail Address
The
privacy policy
applies.
You can cancel your subscribtion at any time.