Steel and ships are exposed to the elements in an extreme fashion
Ships are constantly in contact with salt water, high wave pressure, and salty air. In order for them to be able to reliably fulfill their transport function, they must be regularly restored. Other steel structures such as cranes, masts, or containers must be protected against corrosion and environmental influences.

The torbo wet sandblasting technology offers the ideal solution to rid surfaces of corrosion and/or old coatings.

In conjunction with torboMate, it adheres to magnetic surfaces, remotely and effortlessly processes larger areas of ships and other steel structures.
up to 95 % less dust formation
high area coverage thanks to more minimal downtime
independent and easy operation
60% less blasting media and less waste
hardly any flying sparks or static charge
enough roughness for a new coating
Which object have been blastet with torbo so far,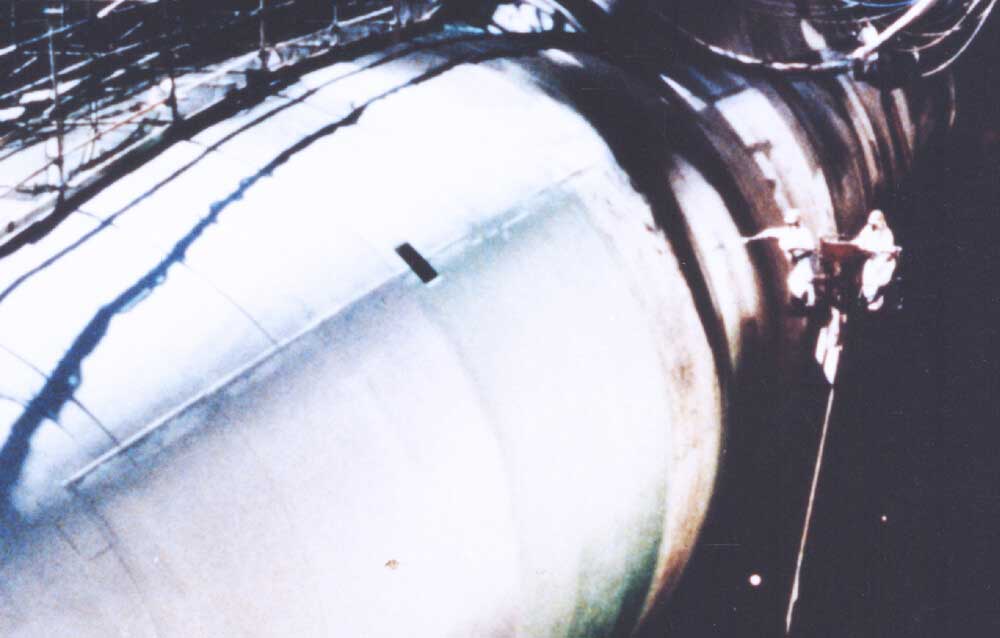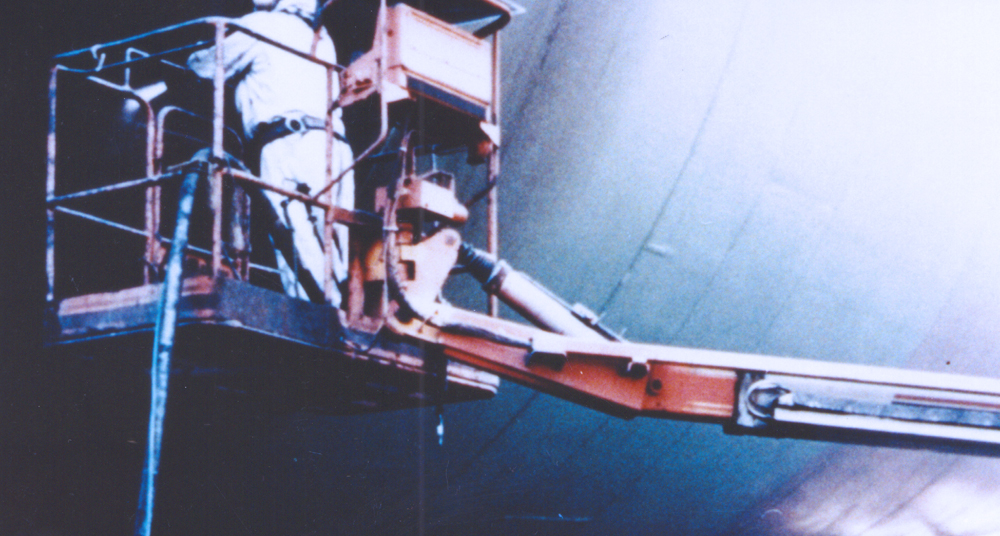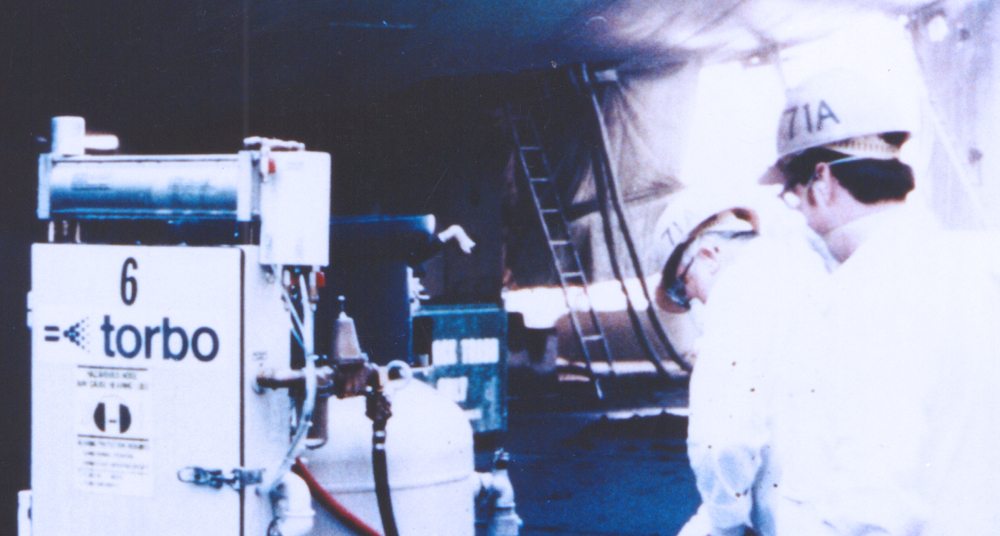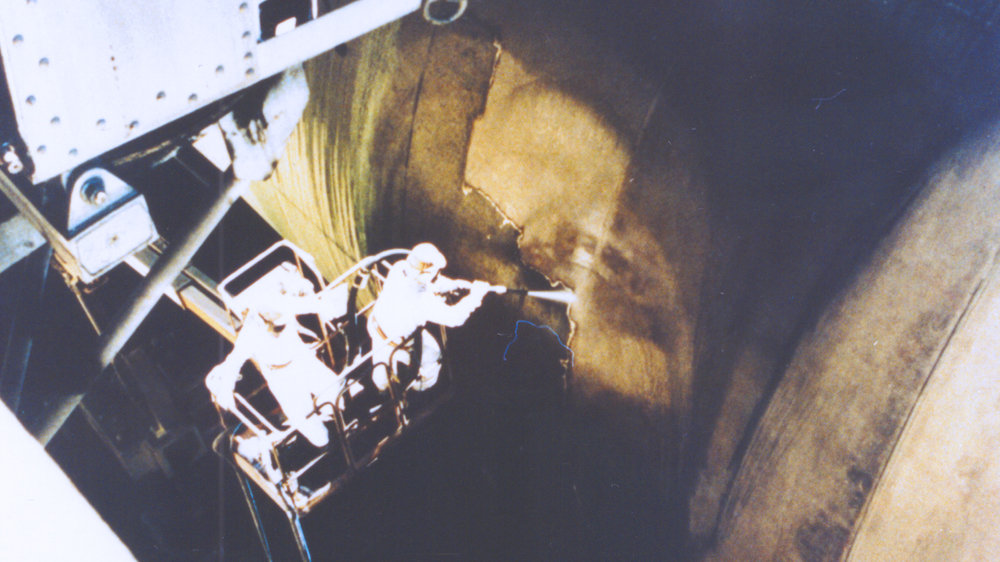 Our process –
successful for years
The restoration and cleaning of steel surfaces and structures one of the core competencies of torbo wet sandblasting technology. Torbo has thus been available to specialists for over 35 years as dependable and process-reliable equipment.

The United States Navy understood this back in 2007 and renovated its submarine, the "USS Michigan" with the torbo technology.
Epoxy couting removal with Rail-Trading Finland.
torbo wet sandblasting technology in use.
These products are particularly well-suited for this area of application.
Subscribe to our Newsletter.
Stay up to date with out newsletter. Get all the information on wet abrasive blasting, technical innovations and real life applications.
Your E-Mail Address
The
privacy policy
applies.
You can cancel your subscribtion at any time.