Wet sandblasting process for cleaning by comparison
The wet sandblasting system from torbo ENGINEERING KEIZERS GmbH offers unique options in the field of cleaning facades, monuments, and similar surfaces.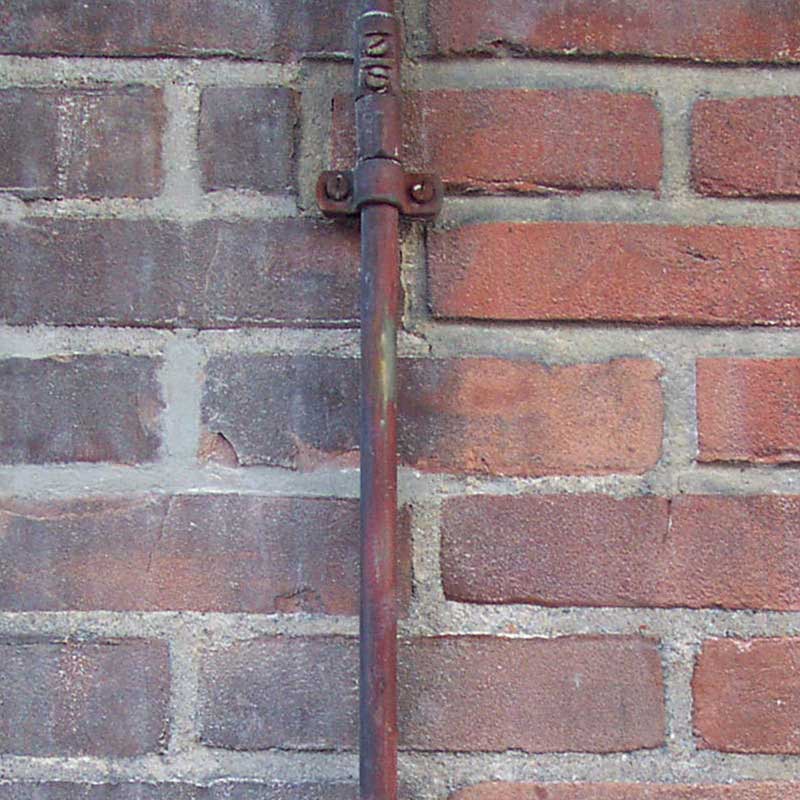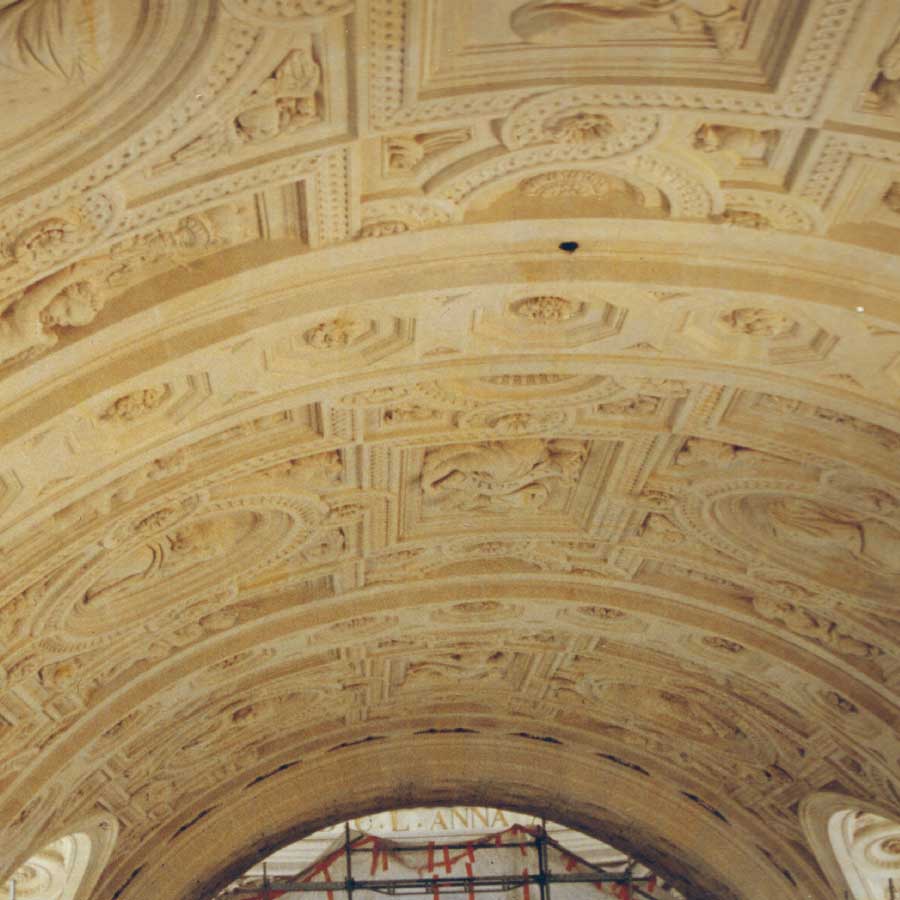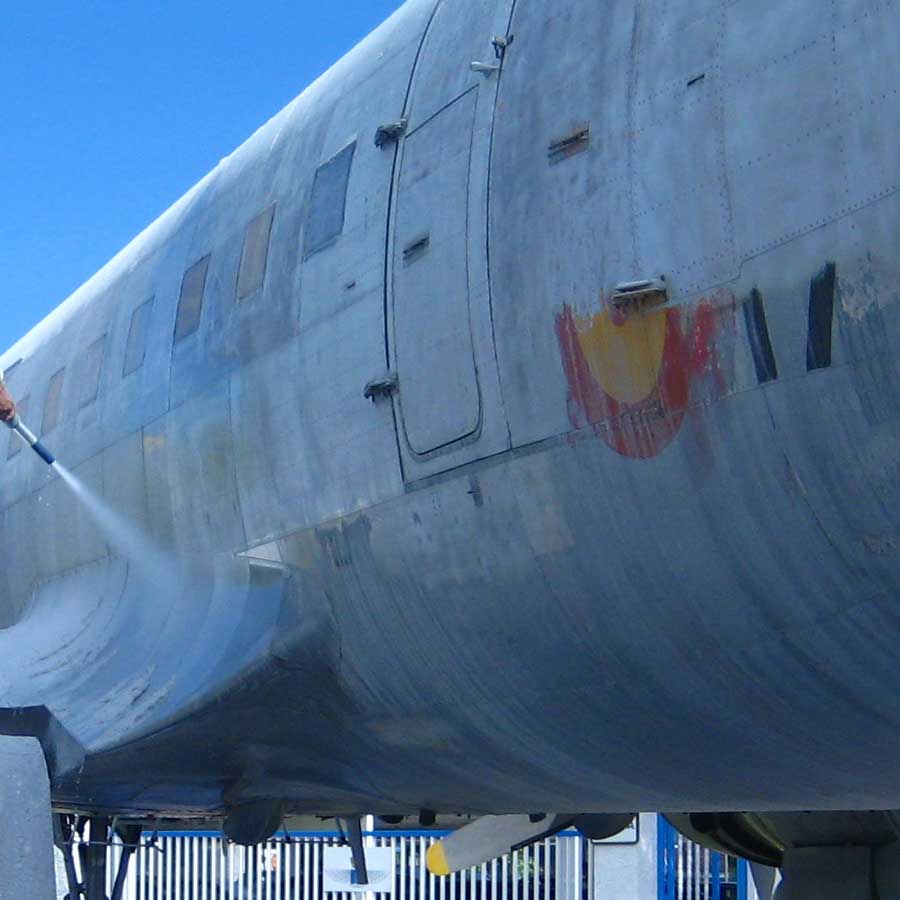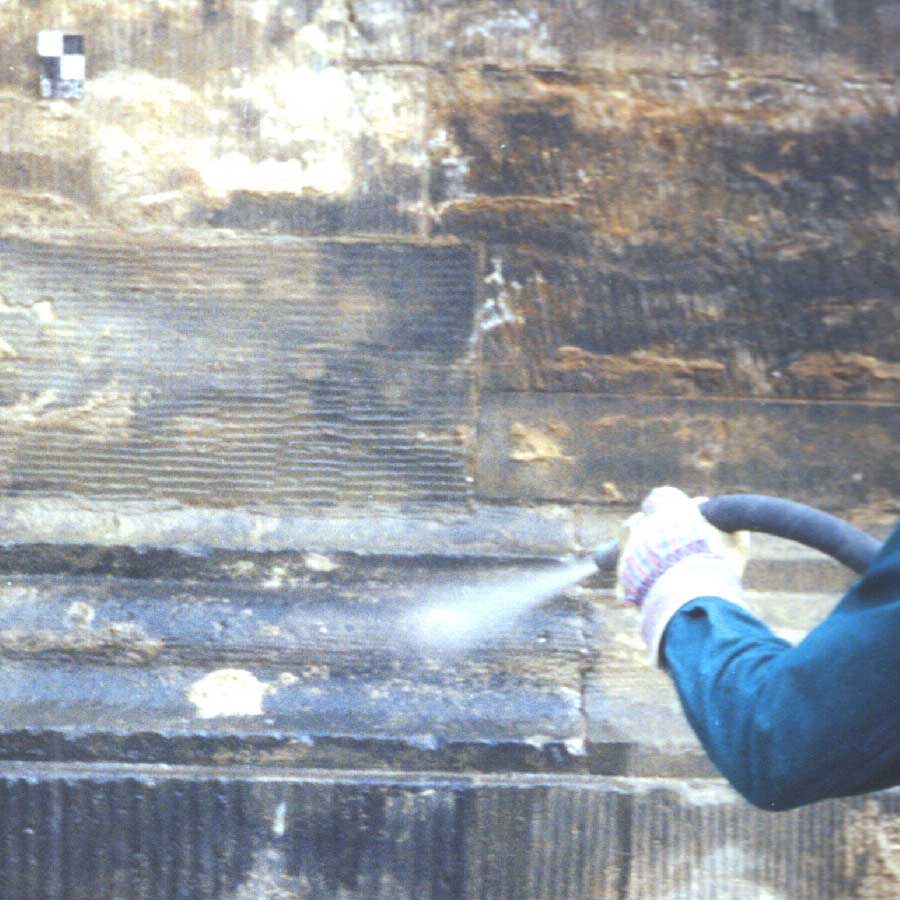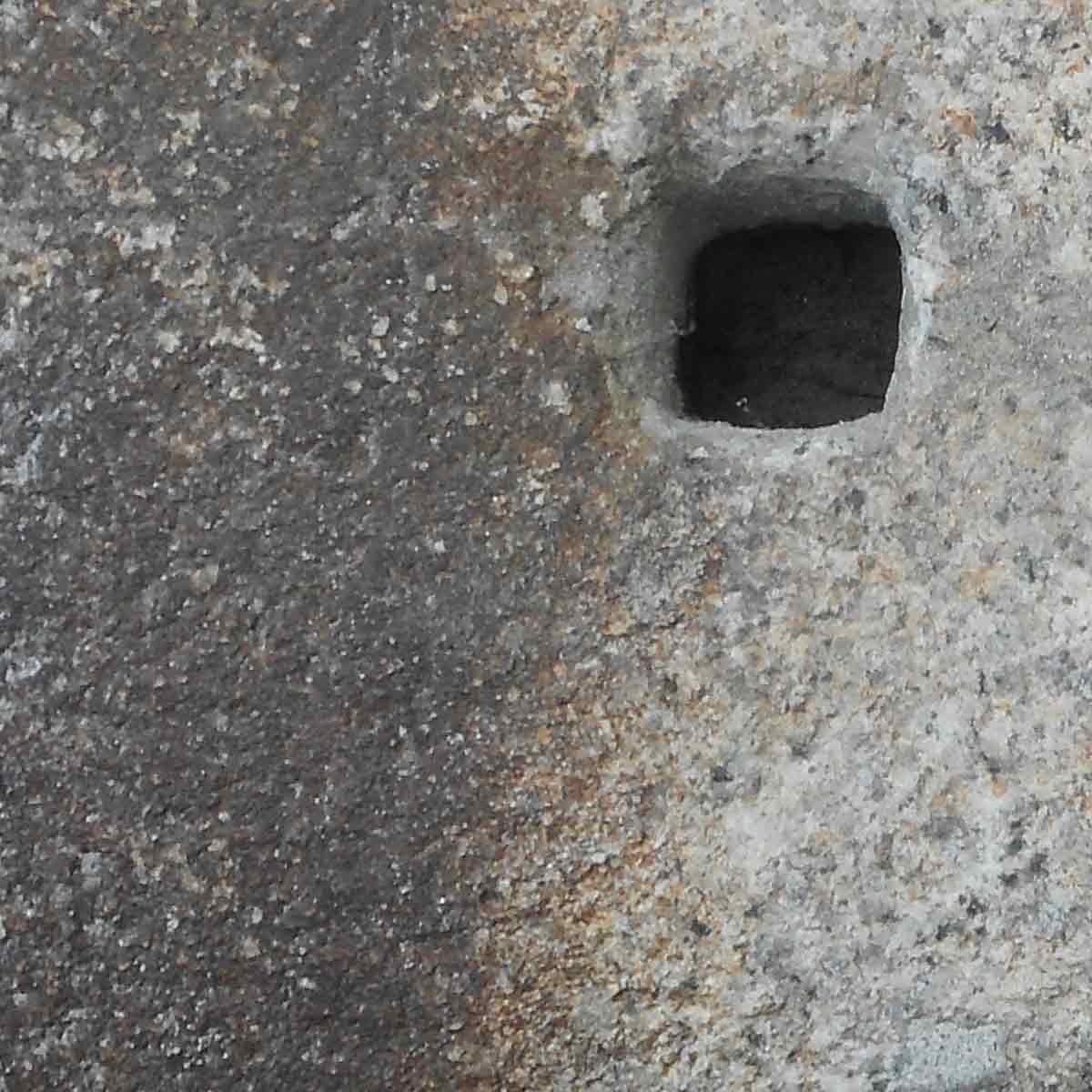 Blasting media, water, and air - three elements for a perfect cleaning result. Because the torbo wet sand steel system separates the elements and allows them to be metered independently of one another, the process is unbeatably flexible. Torbo offers an environmentally friendly and versatile alternative to other techniques.
from 0,1
bar (1,4 psi)
operating pressure
Surfaces are easy to clean gently with the torbo method.
The cleaning can consist of different causes and the surface of the most different materials, the goal is always identical – the surface should be clean, but not damaged.
When it comes to cleaning, knowledge and technology are crucial. There are many devices and means for cleaning, but only a few are really suitable. If the goal is to preserve the patina, the use of incorrect equipment or high operating pressure will not produce the desired result.
However, if you have the knowledge and the experience, you still need the perfect technique to deliver a perfect job.

The requirements are clear! torbo offers you a device that is can be easily and variably adjusted, works with any blasting media that is heavier than water, and at the same time is environmentally-friendly and has low operating costs.
Refurbishment with:

torbo
Low-pressure
blasting with water
Vortex current blasting
Dry ice blasting
Dust formation
-
low
low
-
Air-tight enclosure
-
possible
possible
-
blasting media use and costs
low
high
high
vergy high
Water consumption
up to 1l
(0,26 gal) /min*
10 l (2,64 gal)/min*
10 l (2,64 gal)/min*
-
Disposal costs (waste)
low
high
high
very low
Maintenance effort (e.g. wear and tear)
minimal
normal
very high
normal
Energy consumption
normal
normal
normal
high
Purchase costs
normal
lower
normal
normal
Metering of blasting media
precise
imprecise
imprecise
imprecise
Metering independent of compressed air
yes
no
no
yes
Blasting media selection
very wide
normal
limited
very limited
range of use
very wide
wide
limited
limited
* depending upon configuration