With your torbo machine you can work in all weather conditions above 4 °C. At temperatures below 4 °C, however, it must be expected that there will be frost damage to the machine.

In order to keep your torbo ready for operation at all times and to avoid possible frost damage, we would like to draw your attention to the manual.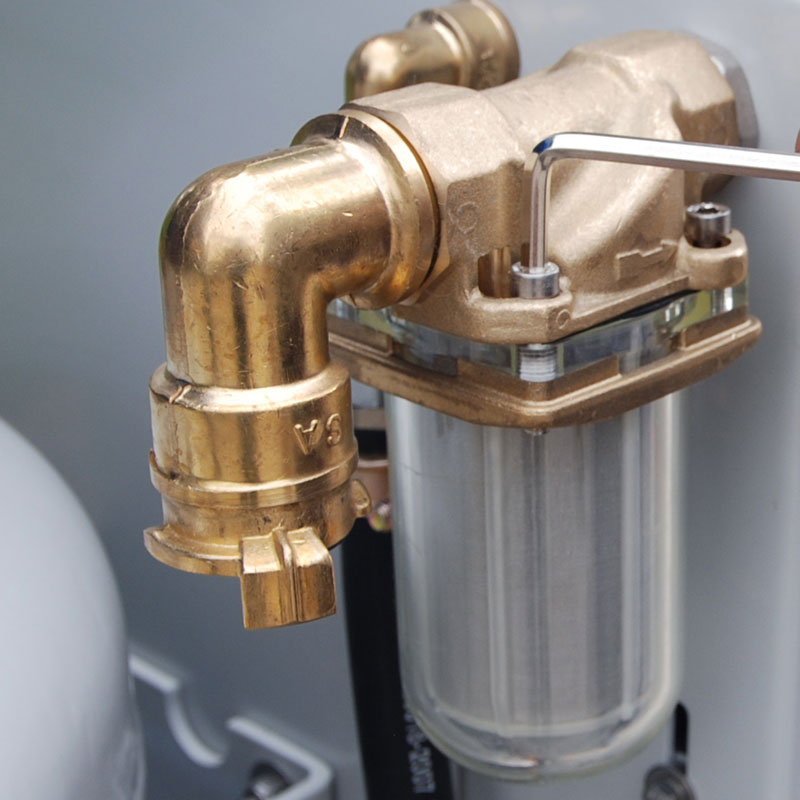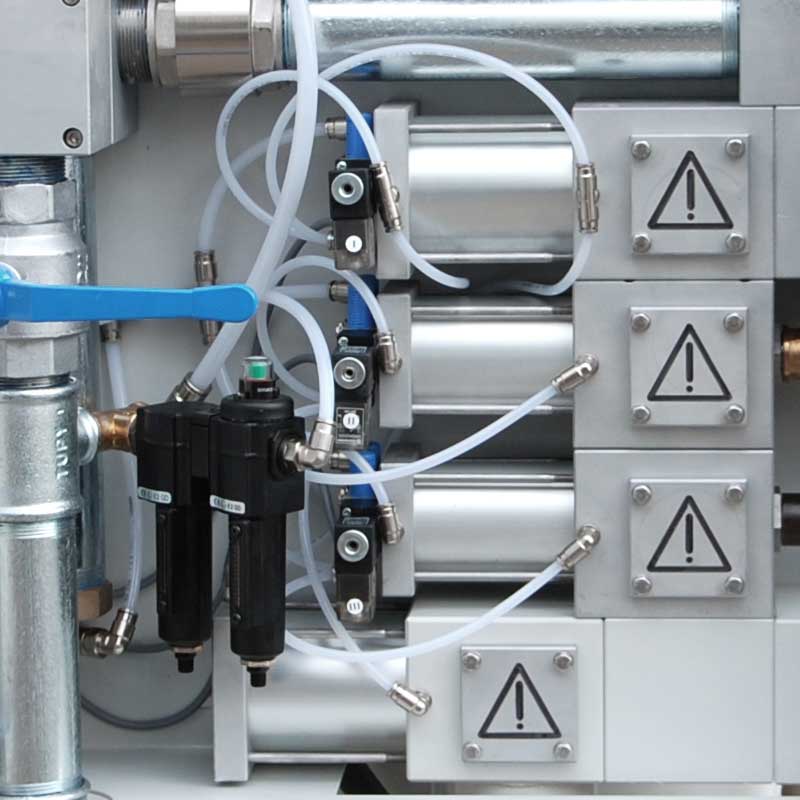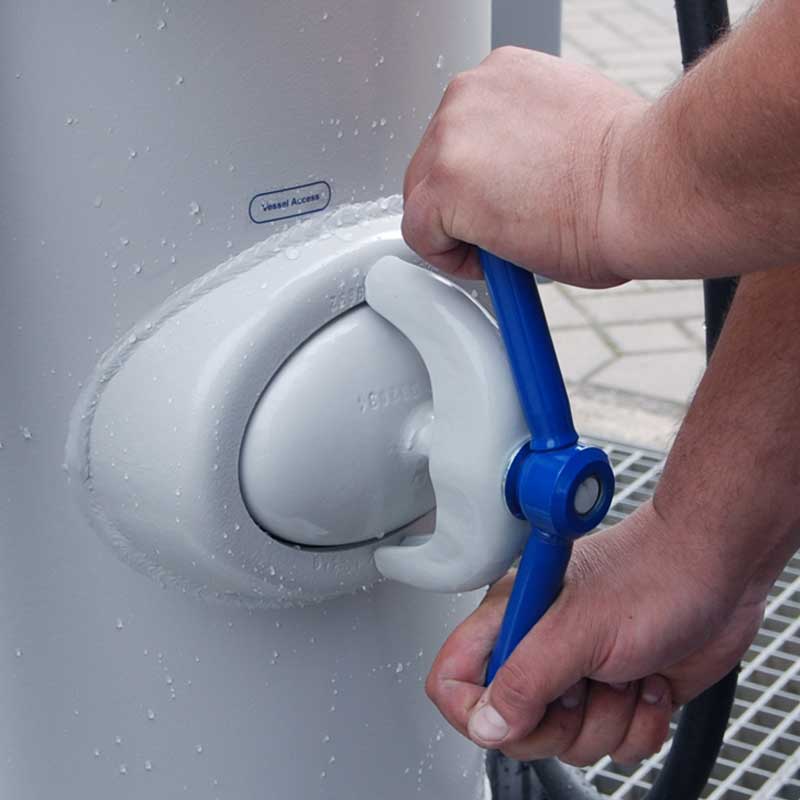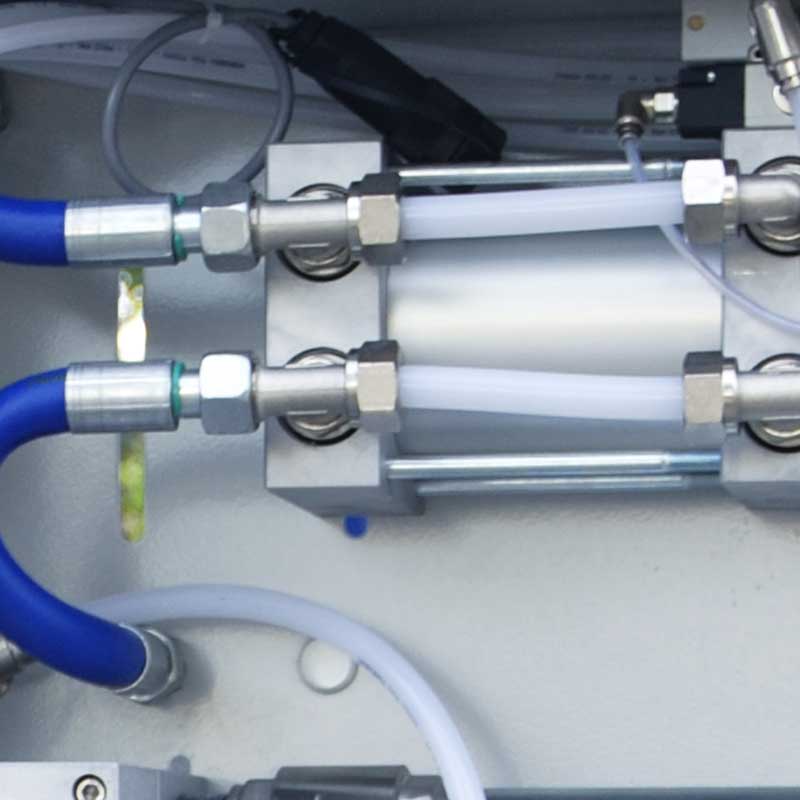 If there is a risk of frost, you should take the following measures
Disconnect the mixture hose and hose for the water supply. Open the overflow and the ball valves. Empty the pressure vessel if there is still water or mixture in it. Run the water pump so that air can pass through the control hoses.

If properly carried out, your torbo system will remain frost-free.
By the way, winter time is also the best time for you to have your machine serviced – please contact your dealer or the Borken plant and make an appointment for winter maintenance.
Subscribe to our Newsletter.
Stay up to date with out newsletter. Get all the information on wet abrasive blasting, technical innovations and real life applications.
Your E-Mail Address
The
privacy policy
applies.
You can cancel your subscribtion at any time.