With concrete refurbishment it's all about one thing: Performance.
Or in other words: The largest possible area coverage with minimal time and use of resources. The use of torbo in concrete refurbishment means blasting with maximum power, amazingly low consumption, and a minimum of dust.

The torbo-system can be used in many areas of concrete refurbishment and concrete cleaning. Starting with the cleaning of concrete sculptures to the roughening of a concrete layer.
up to 60% less use of blasting media
independent and easy operation
high area coverage with torboJet
short set-up times, minimal enclosures
uniform surface structure
Which concrete objects have been blasted so far with torbo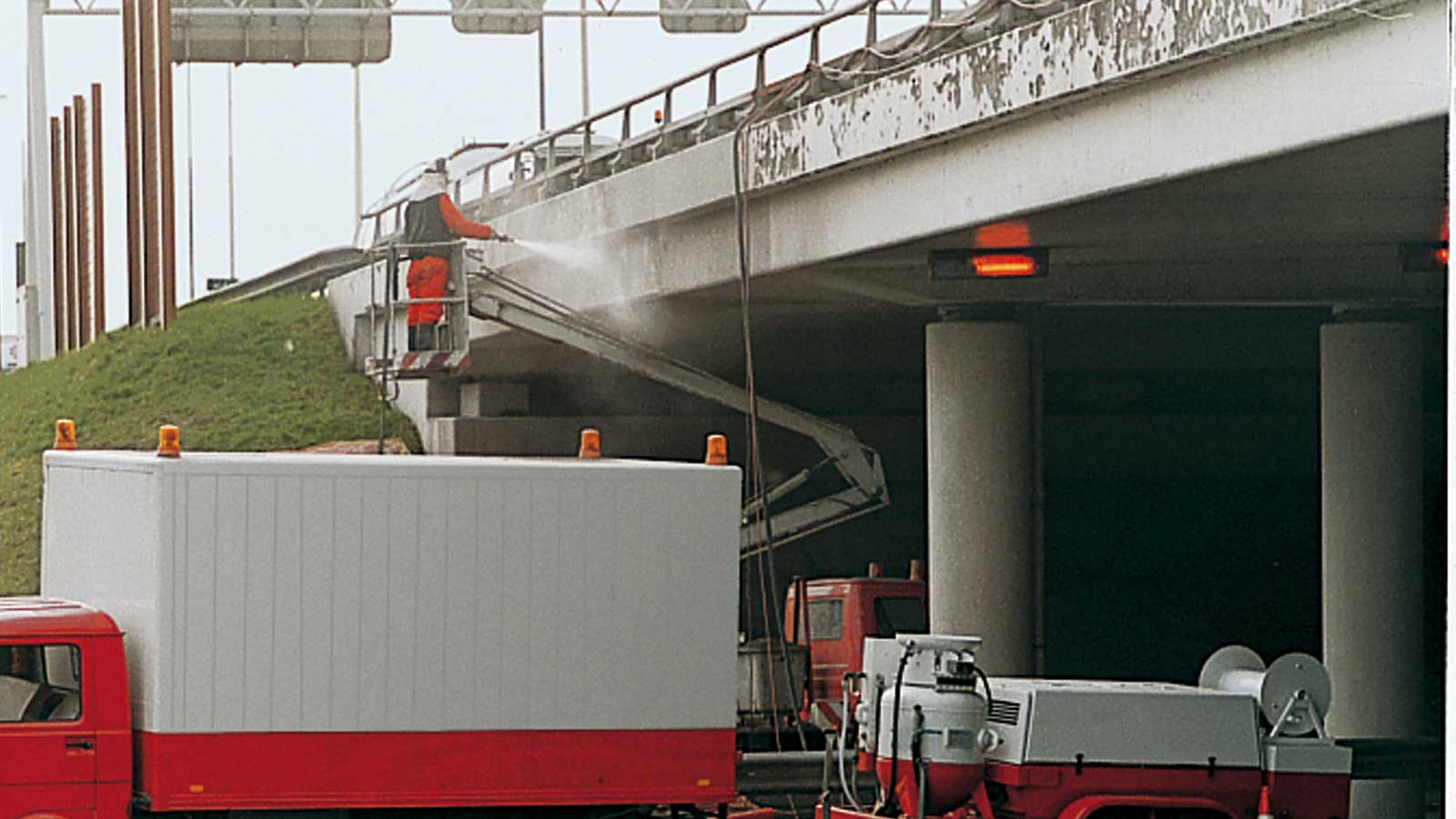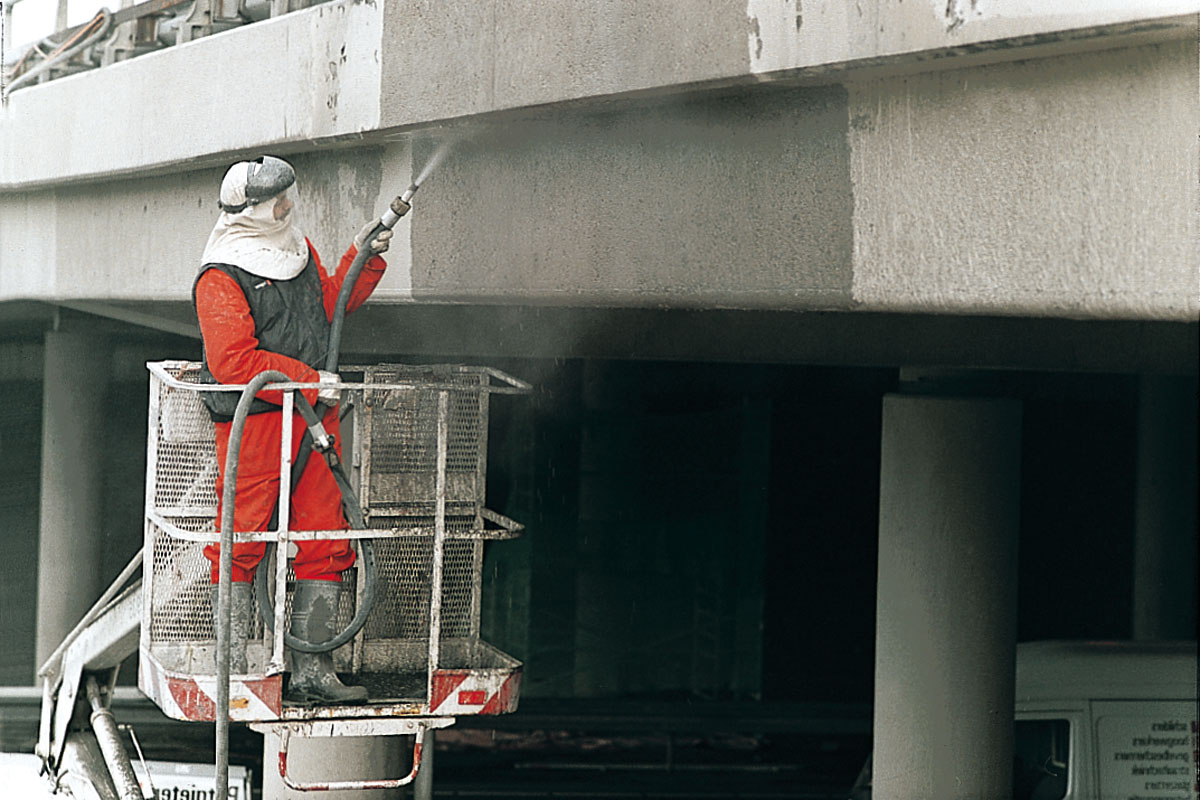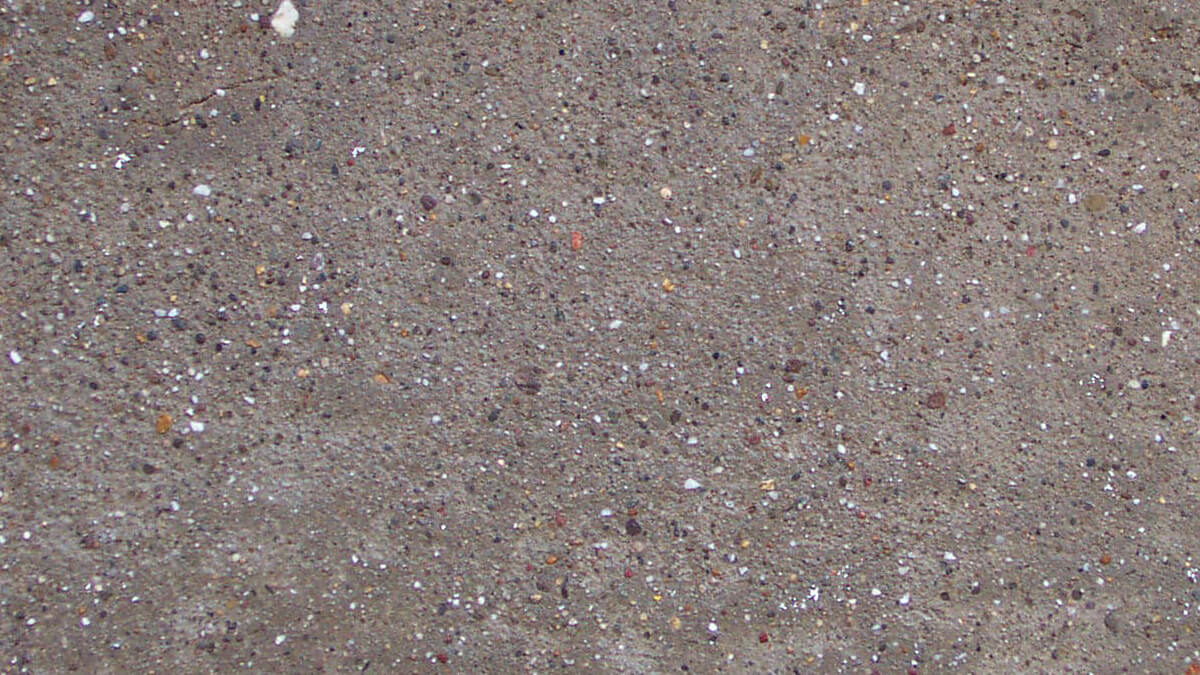 Our process –
successful for years
Many concrete surfaces, such as at this bridge in Utrecht (NL), were already successfully cleaned with the torbo wet sandblasting machines.

Thanks to the environmentally friendly and economical work equipment: air, water, & blasting media, elaborate enclosure or barriers are not necessary. The water content binds the dust particles and thus guarantees a clear view in active street traffic.
These products are particularly well-suited for this area of application.
Subscribe to our Newsletter.
Stay up to date with out newsletter. Get all the information on wet abrasive blasting, technical innovations and real life applications.
Your E-Mail Address
The
privacy policy
applies.
You can cancel your subscribtion at any time.