Solid wood is a living material that needs special care
Paints, waterproofing, and preservatives help to preserve its beauty and functionality for many years to come. However, these also need a renewal after a while to seal the wood for the long term and to protect against weathering.
The torbo wet sandblasting machines can be individually adapted to the hardness of the wood, clean effectively, and remove – with minimal pressure – traces of weathering or old varnish and paint layers.
minimal dust formation - up to 95 % less
economical in terms of blasting media use
safe and gentle to the surface
no airtight enclosure needed
easy to use - independent metering
Which wodden objects have been blasted so far with torbo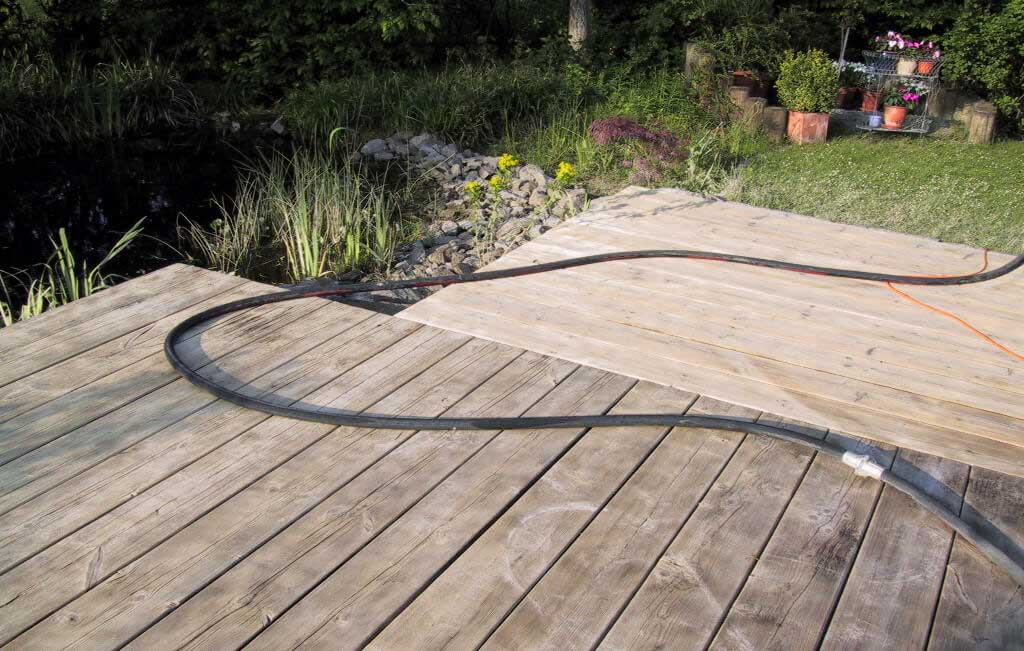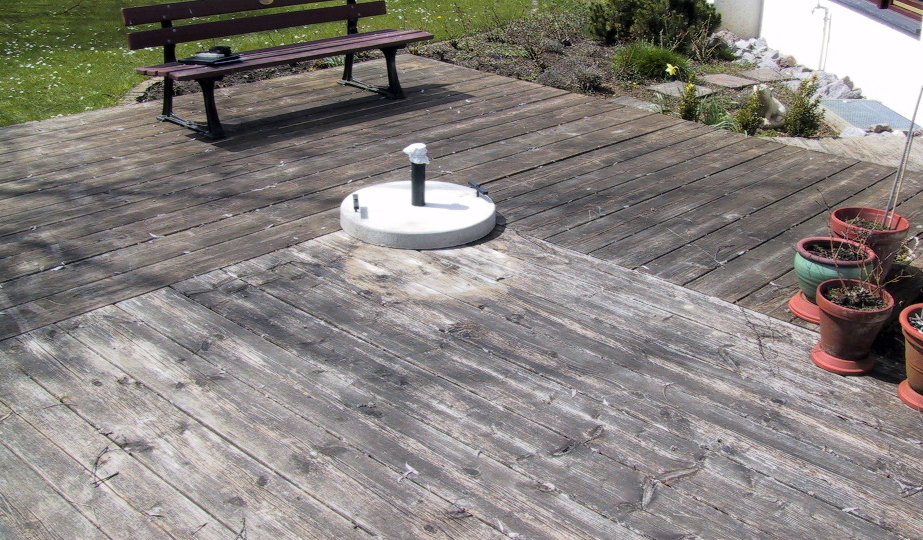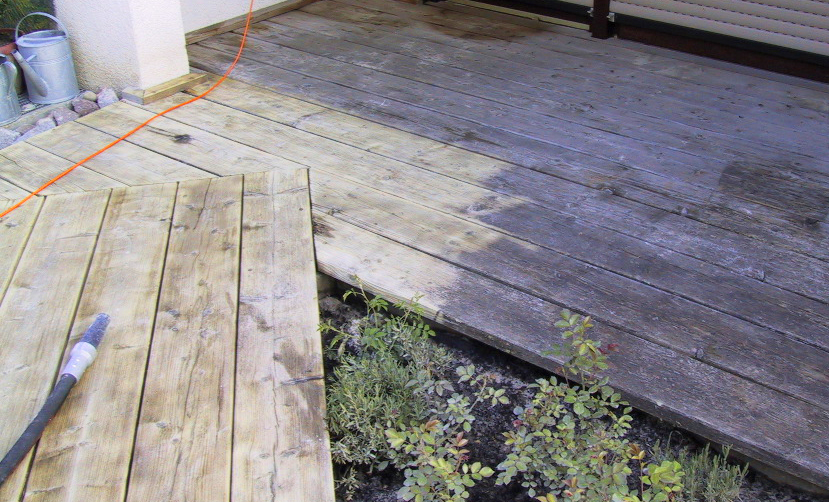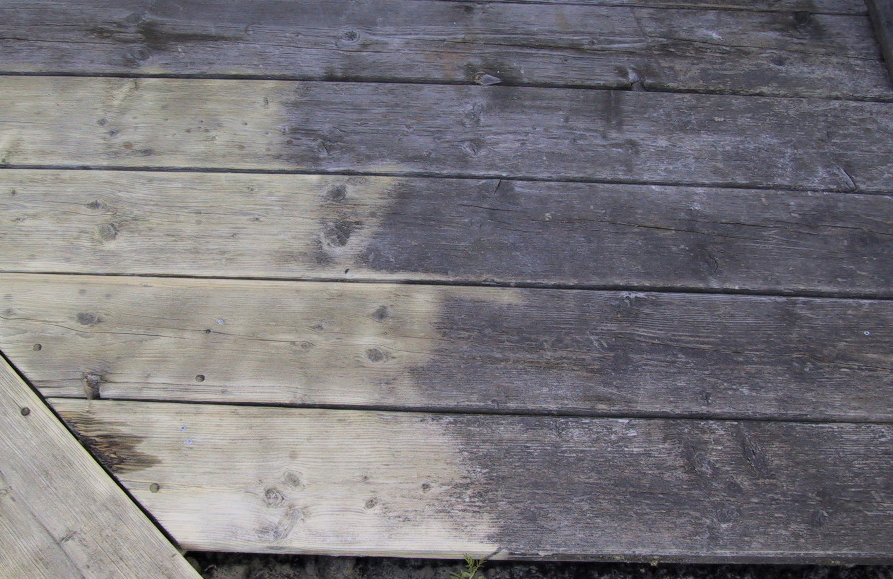 Our process-
successful for years
Our customer was very happy with their terrace cleaning. The deposits and weathering on the terrace boards were simply and effectively removed by the Softline model from the torbo wet sand systems.

With less than 1 bar (14 psi) of pressure, minimal consumption of blast media and water, the torbo process is cost-effective and environmentally friendly at the same time.
These products are particularly well-suited for this area of application.
Subscribe to our Newsletter.
Stay up to date with out newsletter. Get all the information on wet abrasive blasting, technical innovations and real life applications.
Your E-Mail Address
The
privacy policy
applies.
You can cancel your subscribtion at any time.