Graffiti - Chewing gum -
Road markings
The damage caused by graffiti on buildings and public transport in Germany amounts to an estimated 250 to 500 million euros every year.

But it isn't just graffiti that has no chance against torbo. The torbo wet sandblasting technology is versatile and can be used in road rehabilitation, facade cleaning, or monument preservation. The torboCar mobile compact systems are the perfect work equipment: low-wear and cost-effective.
individual and easy to use
only minimal dust formation
especially economical in terms of consumption
minimal to no enclosure necessary
adjustable to different surfaces
many options when selecting blasting media
Which fassades, concrete and steel objects have been blasted so far with torbo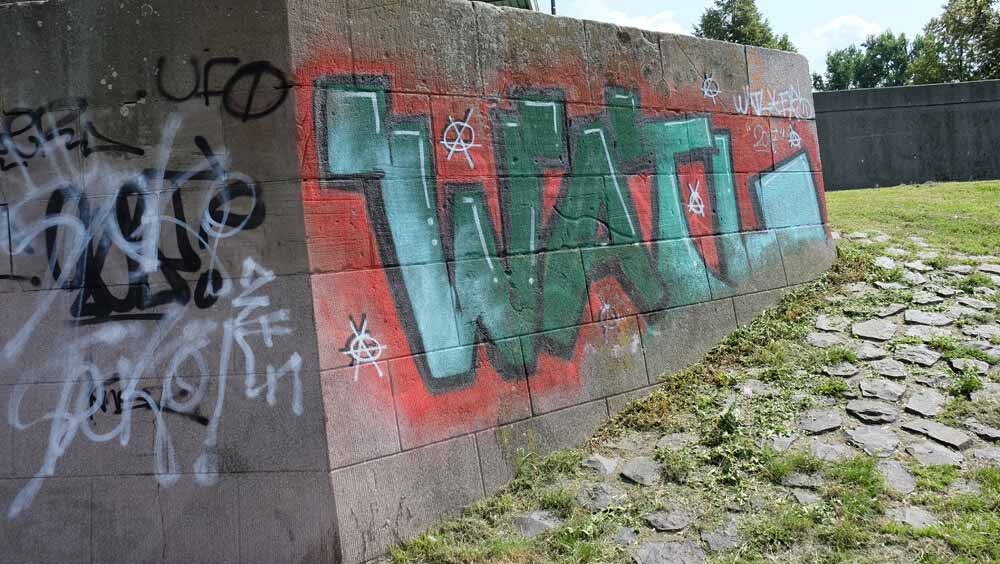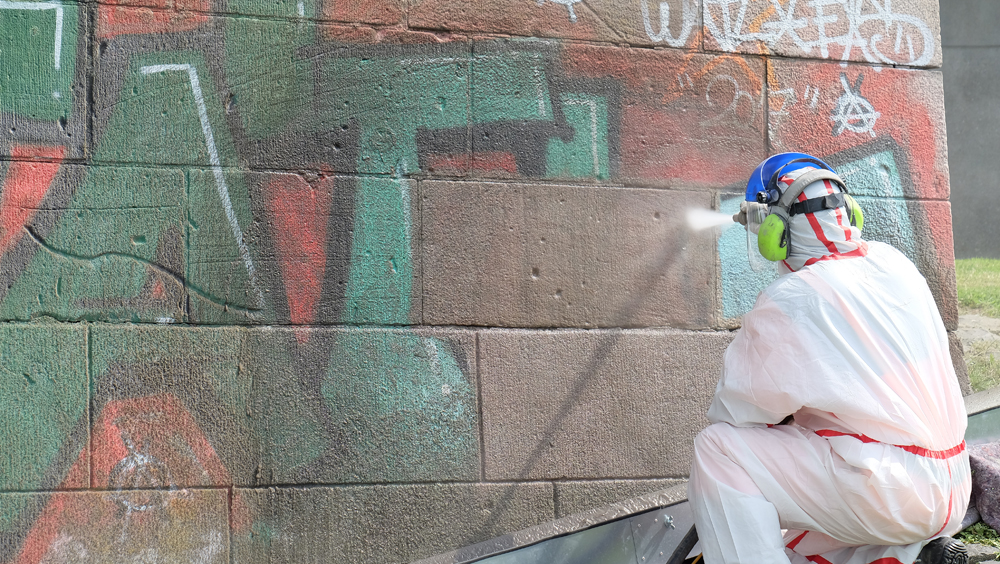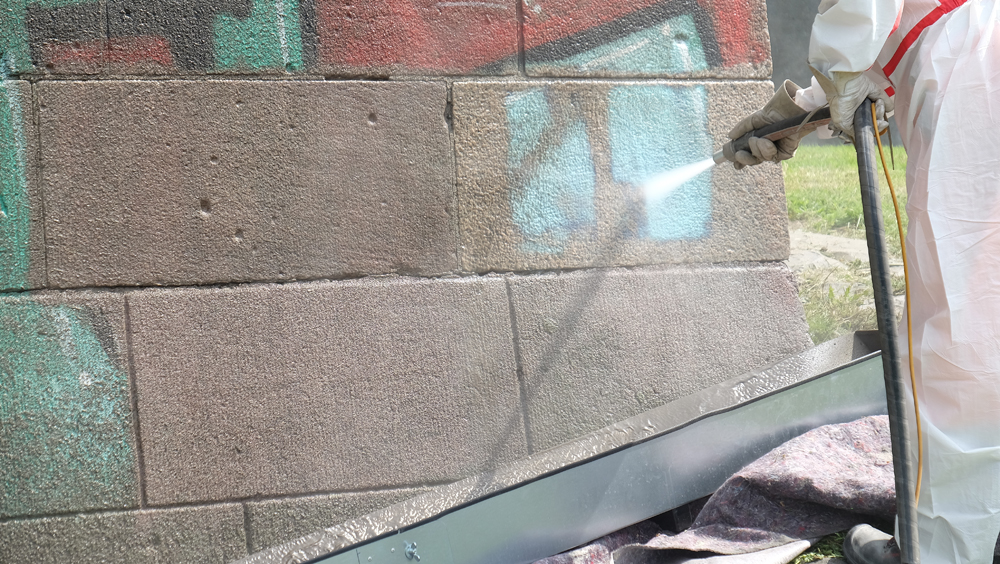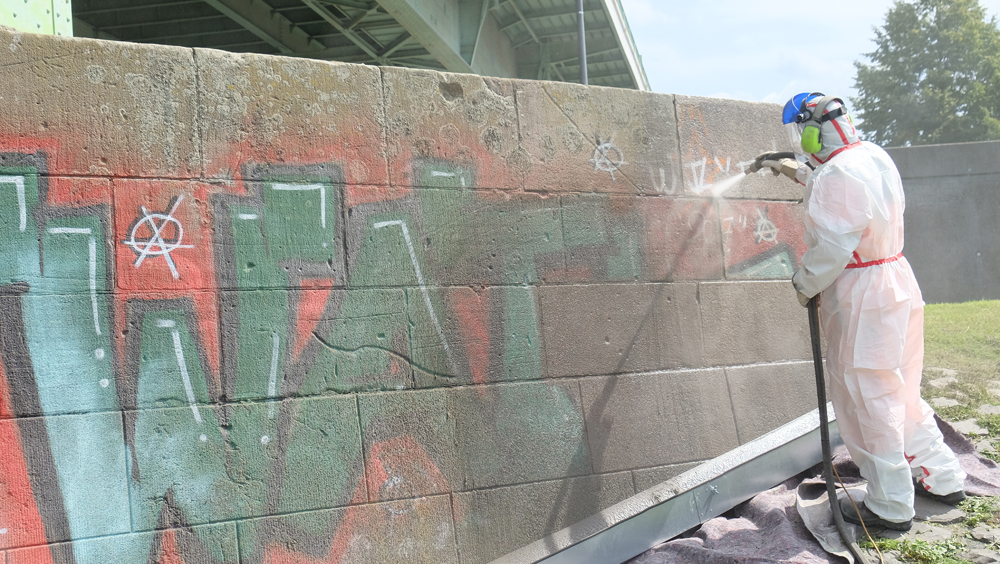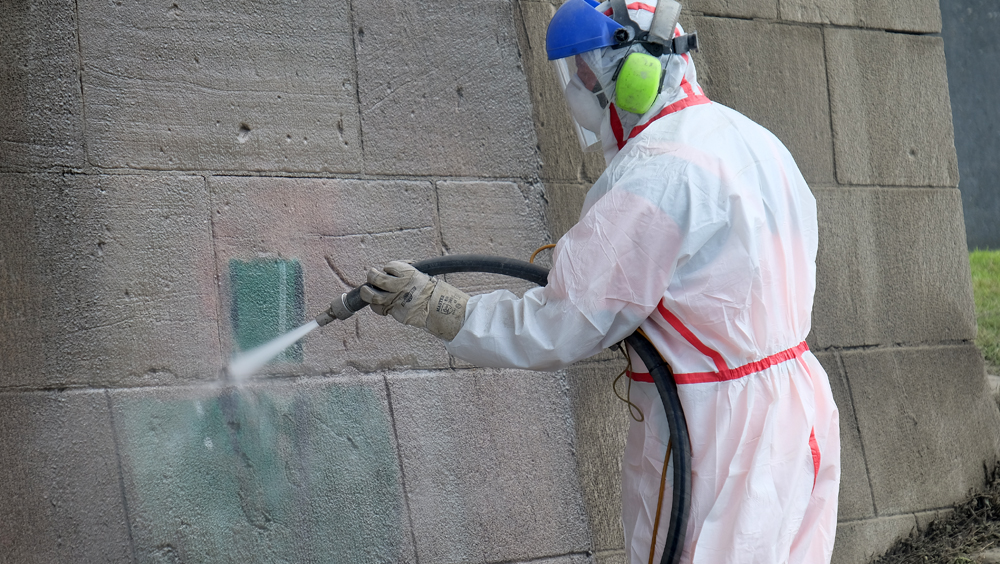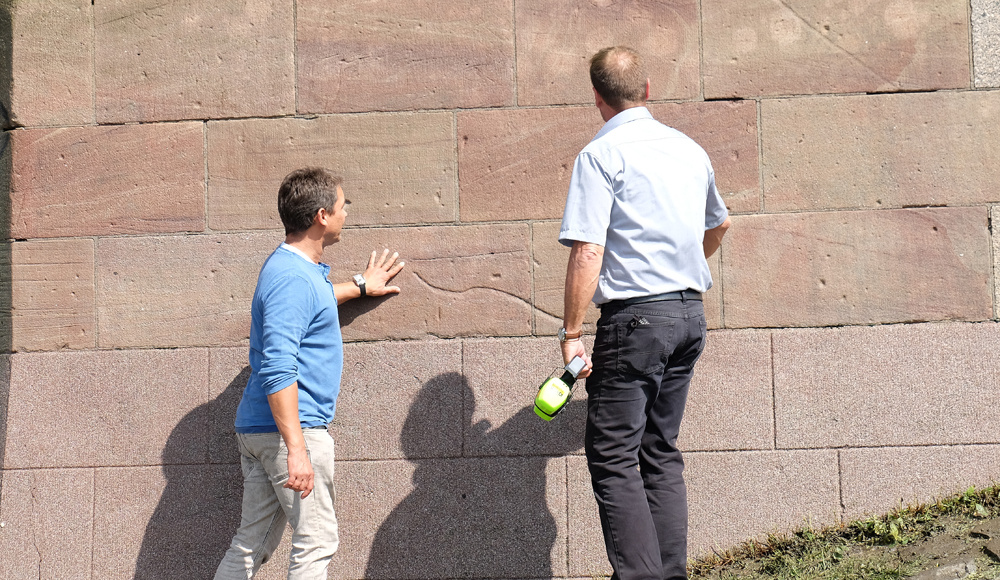 Our process-
successful for years
Since 2014, AWB - Abfallwirtschaftsbetriebe Köln GmbH with its torboCar has been successful working on graffiti, in road construction, and cleaning work involving concrete, steel, or facades.

Torbo was on site then with a camera during blasting work on a concrete pillar.
In addition, torbo accompanied Kommunalservice Jena with its torbo AC50 on a pedestrian tunnel during blasting work.
These products are particularly well-suited for this area of application.
Subscribe to our Newsletter.
Stay up to date with out newsletter. Get all the information on wet abrasive blasting, technical innovations and real life applications.
Your E-Mail Address
The
privacy policy
applies.
You can cancel your subscribtion at any time.