Removal of paint layers on plastic surfaces
Plastics and glass fiber reinforced plastics (GRP) can be gently and thoroughly cleaned with torbo wet sandblasters.

Whereas dry blasting or chemicals attack the surface, become porous and dull due to the high blasting pressure or corrosive additives, wet sandblasting technology cleans and protects the surface without damaging the surface. Thus, plastics are e.g. intensively cleaned and prepared for new coats of paint.
minimal to no enclosure necessary
up to 95 % less dust formation
even and gentle stripping
minimal use of blasting media
gentle and strength-adjustable
Which plastic objects have already been blasted with torbo,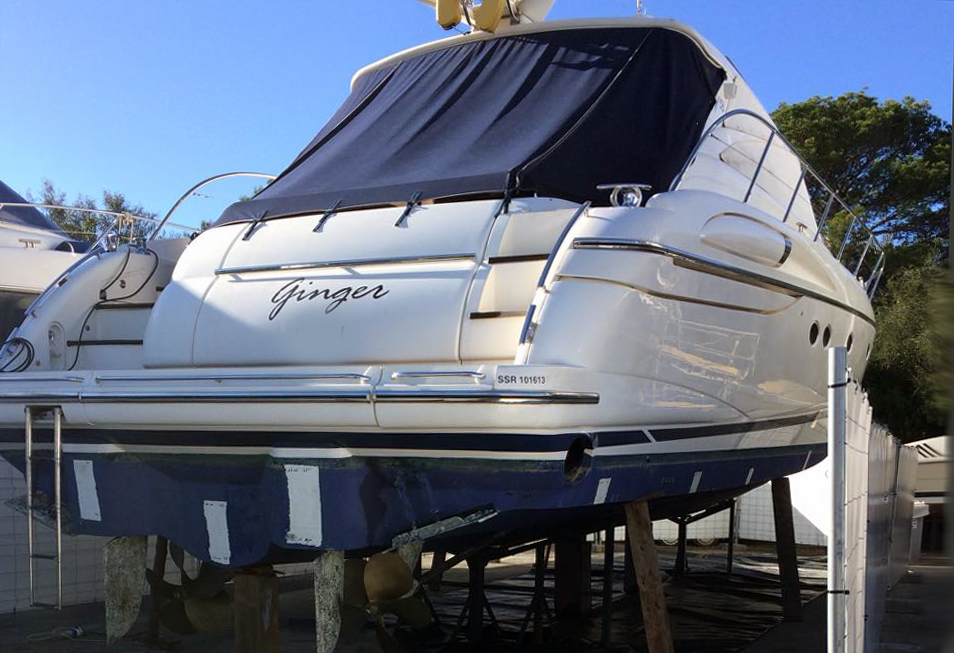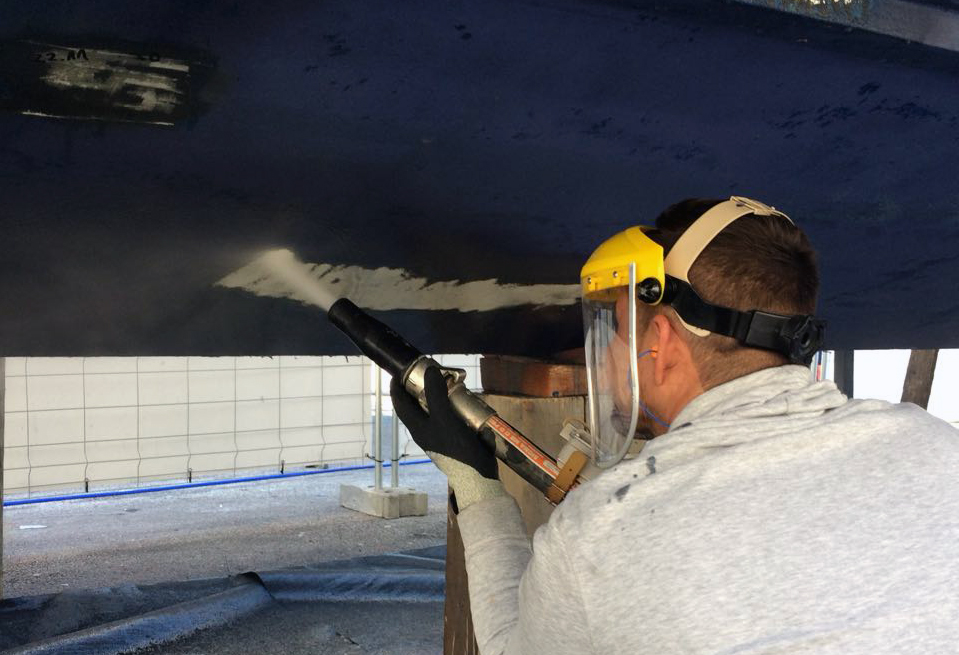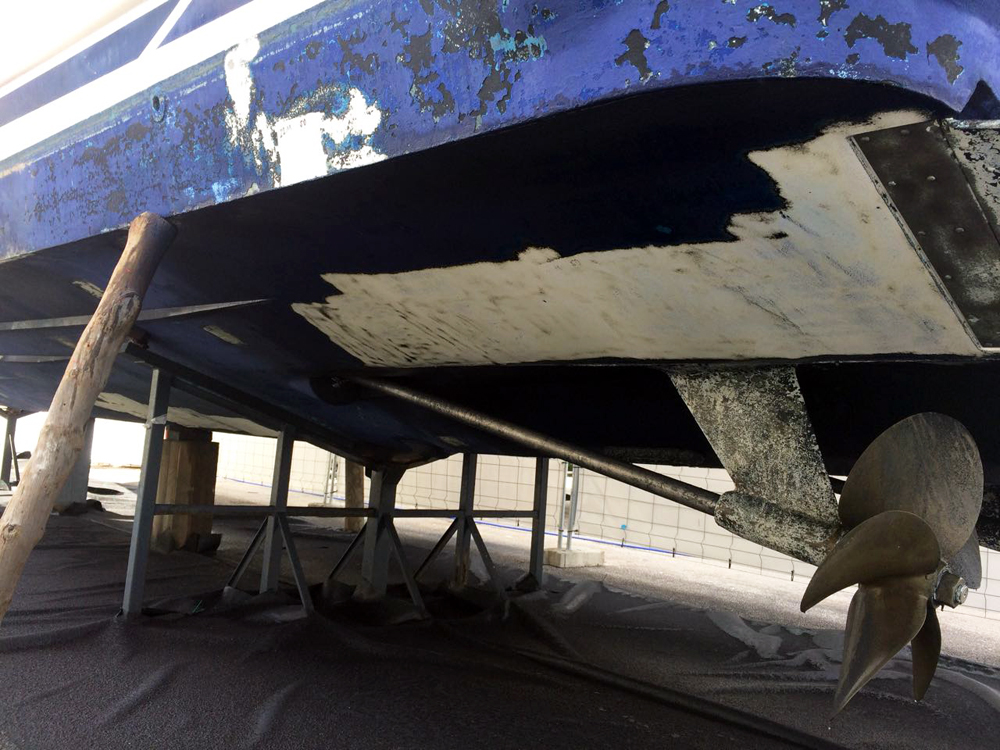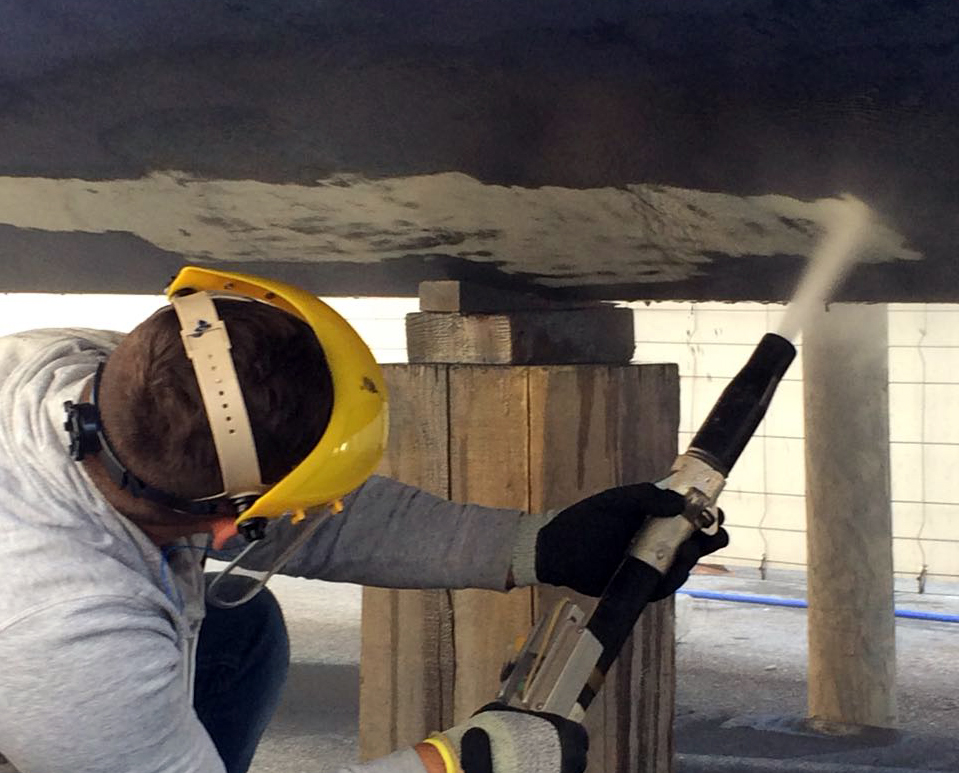 Our process-
successful for years
How easy it is to remove antifouling with torbo wet sandblasting is shown by one of our customers in Mallorca, Spain.
With its compact mobile "torboCar" system, they not only benefit from the elimination of complex enclosures, but is also ready to go in no time with the fast set-up times of its AC. And effortlessly with one-person operation.
These products are particularly well-suited for this area of application.
Subscribe to our Newsletter.
Stay up to date with out newsletter. Get all the information on wet abrasive blasting, technical innovations and real life applications.
Your E-Mail Address
The
privacy policy
applies.
You can cancel your subscribtion at any time.